Solar means Savings – Your Money, Your Time, and Your Planet
LEARN MORE ABOUT SOLAR SAVINGS AT "SolarU
niversity

"
Discover the ways solar can help you save.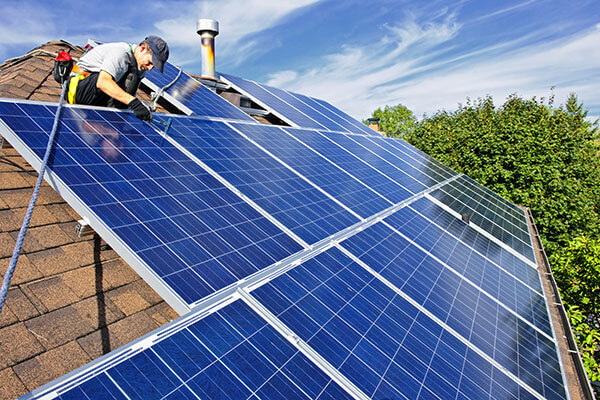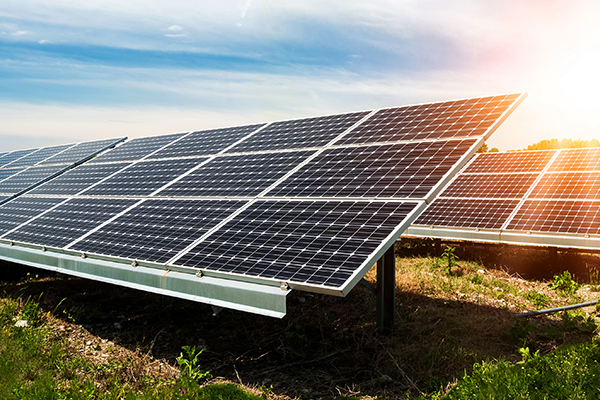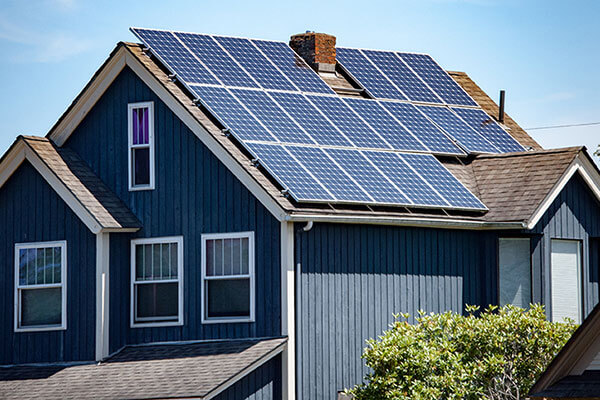 30-30-30!  Compared to other parts of the country, Atlantic Canada pays 30% more for power! And fuel prices have increased another 30% over the past decade.  Now, inflation is at its highest point 30 years.  You can't control worldwide events.  But you can stop inflation in its tracks.  SolarU reduces – and eventually eliminates – your power generation costs.
"I'm tired of complaining – so I got proactive.  I switched to solar to reduce my dependency on everything but the sun"  Francois, Dartmouth
Heating oil prices are up 140% in the past year.  And, for the same reason, so are natural gas prices – up 140% as well.  Fortunately, more homes in Atlantic Canada use electricity to heat their residences – 14% more.  Great minds think alike – use the sun to heat your home!
"Heating prices are out of control.  I just installed heating coils under my flooring to go electric heat.  now I'm going to get solar to get that heat for less – and eventually nothing."  Sally, Lower Sackville
Time is Money.  SolarU leverages its buying power to be the superior installation alternative: we provide faster home assessments, we stock our materials in Nova Scotia for faster lead times, we use local installers who know the market, and we demand high quality, high efficiency workmanship.
"My neighbor got solar – it took more than six months!  When I heard that SolarU has their materials on-hand right here in Halifax, I signed right up!"  Genevieve, Halifax
SolarU installs up to 5X faster – so you can start saving $ sooner.
Read more about how solar saves:
As of this writing, inflation in Canada is at 7.6%.  Certainly a case can be made that this is due to the ongoing effects of the Covid 19 pandemic, which shut down supply chains across the world…