GET UP TO $40,000 INTEREST FREE FINANCING
FIND OUT HOW – GET THE SolarU AFFORDABLE FINANCING GUIDE  – AND GO SOLAR CONFIDENTLY
We take care of everything under the sun.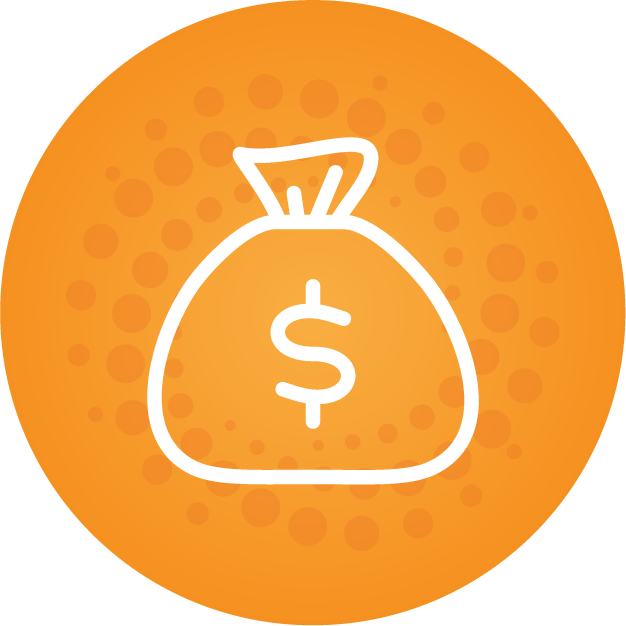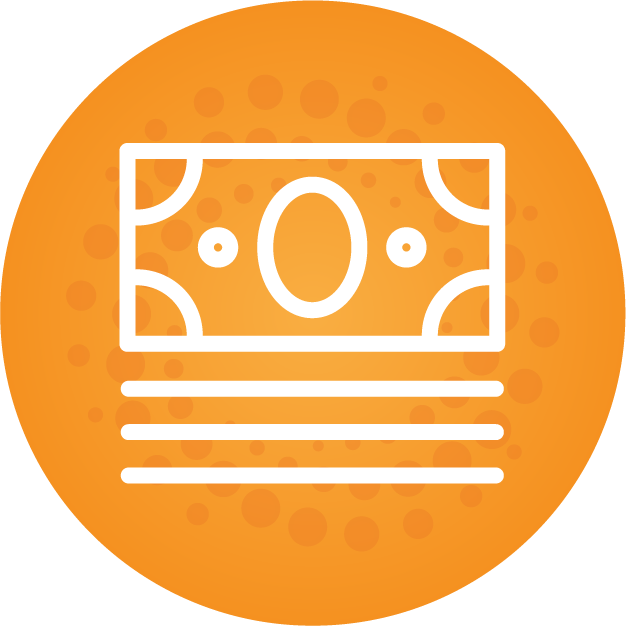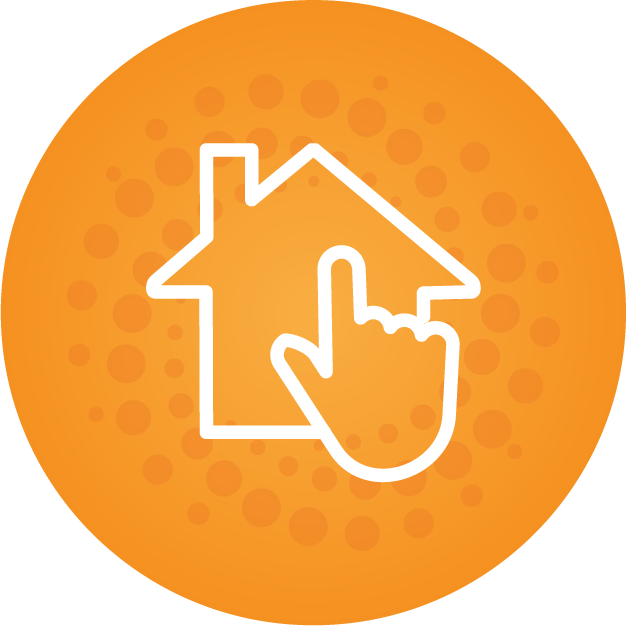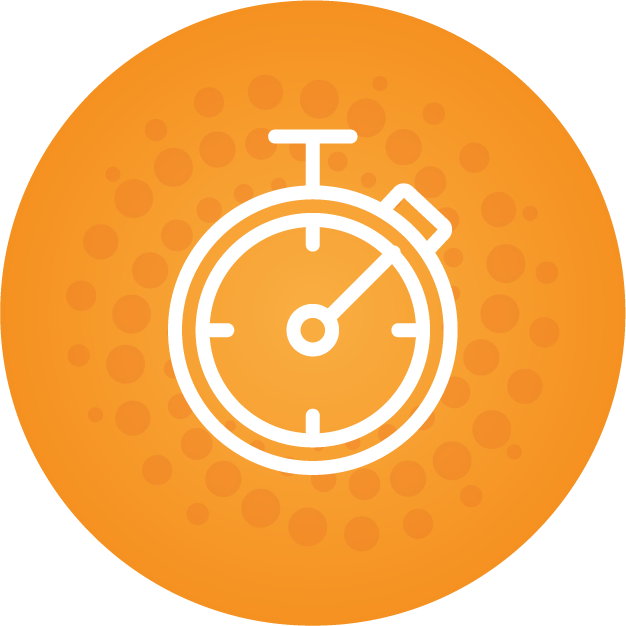 Approved or applied for the Greener Homes Grant?
Fast-track your install with SolarU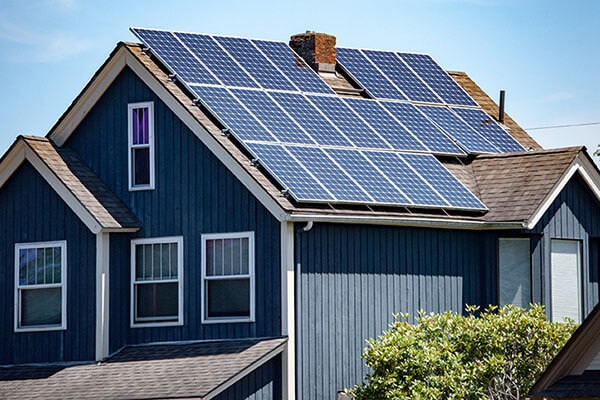 Drastically reduce, even eliminate utility dependence.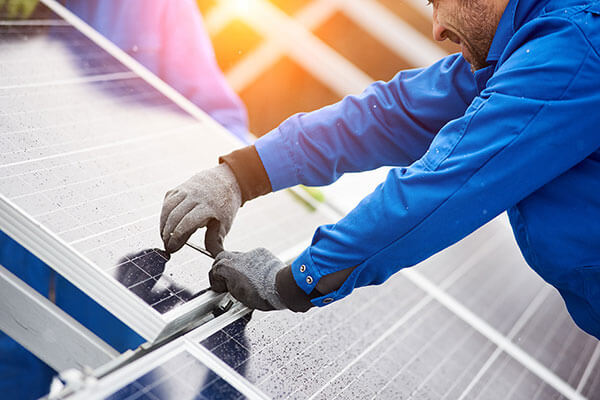 Save the planet as you save on energy.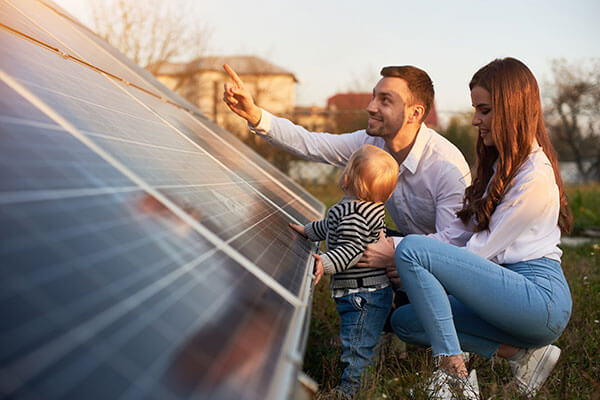 Increase the value of your home today — and tomorrow.
Relax. SolarU does the work while you get the savings.
Gain the step-by-step details you need to make a smart decision. Receive end-to-end guidance from the heating, plumbing and electrical experts that have supplied Atlantic Canada for more than 150 years. With SolarU, you'll benefit from the best solar technology at an affordable cost — delivered by local experts you know and trust.
Canada is switching to home solar panels. Submit details about your residence to learn about how your house can benefit from solar.