REDUCE. REUSE. RECYCLE. GO SOLAR
ENROLL IN SolarU
niversity

.  SEE OUR MOST RECENT ARTICLE ON GOING GREEN.
Be a leader in Canada's journey to Going Green.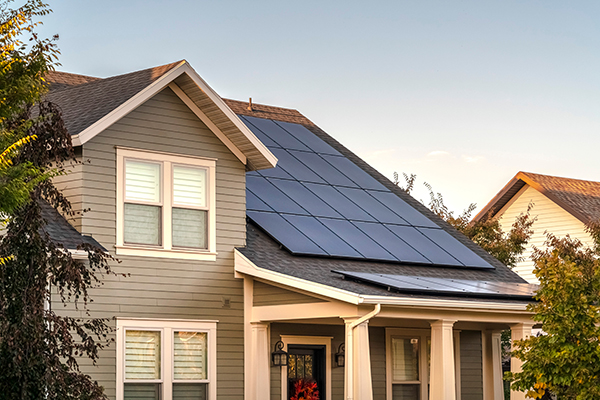 Generate clean renewable energy – for U, the Maritimes, and Canada.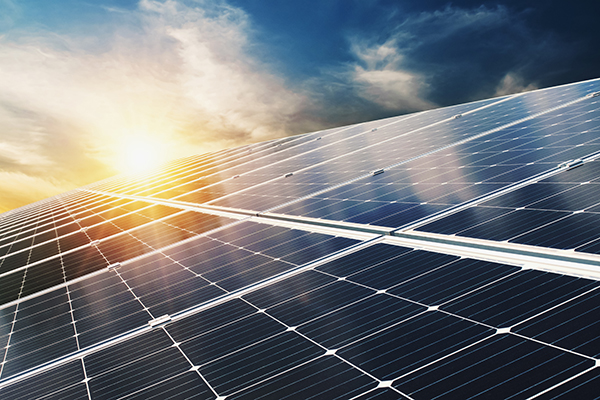 Lower energy costs and greenhouse gas emissions.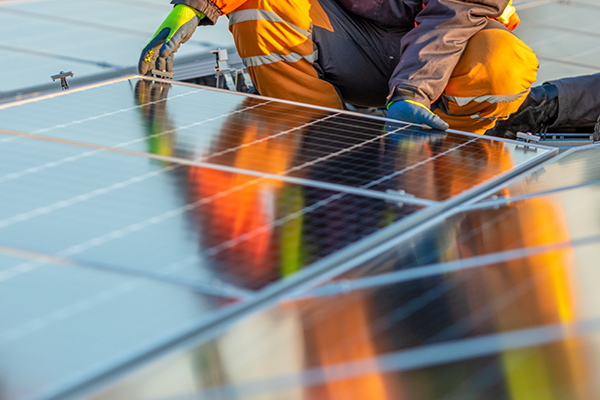 Be part of the climate change solution. Become a net zero hero!
Generate natural energy
that is never
depleted.
According to surveys, solar customers cited producing renewable energy as the second most important reason they went solar.   
Renewable and sustainable: the sun rises every day to power your home.

Clean: solar produces clean energy with no harmful emissions

Exponential Impact: use of solar contributes to cleaner water and reduces water consumption associated with fossil fuel production.
Atlantic Canada is depending on us.  Let's do it together.
Be part of the solution,
without breaking
the bank.
Atlantic Canada pays 30% more for energy than its neighbors.  Solar helps reduce those costs, and SolarU makes it affordable.
Reduce your carbon footprint and your energy bill at the same time.

Federal and local rebates, as well as 0% financing, combine to make solar affordable.  But navigating the process can be confusing.  That's where SolarU steps in – we do the work so you don't have to.
You and SolarU – saving green.
Become a net-zero hero. 
Be a part of the
solution.
Canada has committed to achieving net-zero emissions by 2050.  That's a big achievement in just over 25 short years.  Everyone wants to contribute, and SolarU can help You do your part.
   • Save the future while saving money.
   • Be a neighborhood trend setter.
Help Canada get to net-zero by 2050.
Net-zero not only helps you, it helps the Canadian economy. 
Help Nova Scotia and the Maritimes lead the way.
SolarUniversity – learn more about Canada's journey to net-zero:
 At the turn of this century, a component of the American Department of Energy conducted a study to answer that question.  The division, the National Renewable Energy Laboratory, determined that current technology had an energy payback of 4 years.  So, the fossil fuels and emissions expended to create a typical year 2000 solar array were offset by just 4 years of a typical solar system's productivity…