Tips to save big on solar financing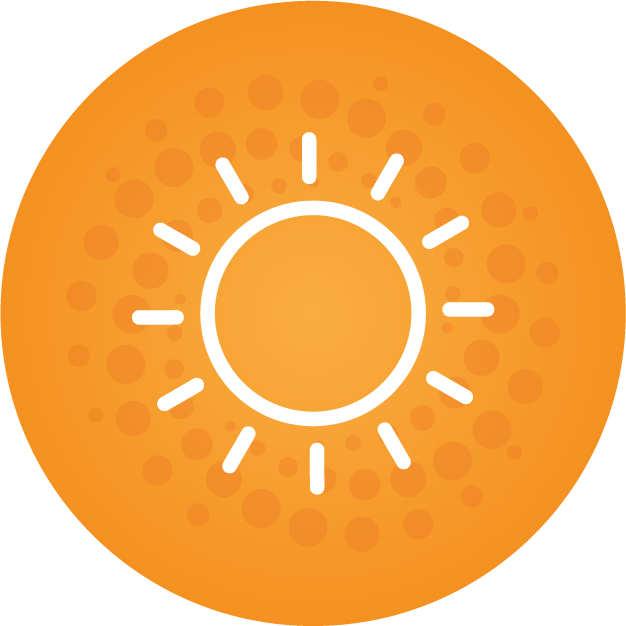 The Atlantic Canada Guide to Affordable Solar Installation
The long-term benefits of switching to solar power are substantial. Your up-front cost doesn't have to be.
This guide is designed to help you understand the different solar financing options available to Atlantic Canada residents, no matter which province you are in. See how SolarU can help you find, access and apply for different rebates and programs.
The road to savings starts here.
Fill out this form to access the guide.