We make solar installation
easier at every step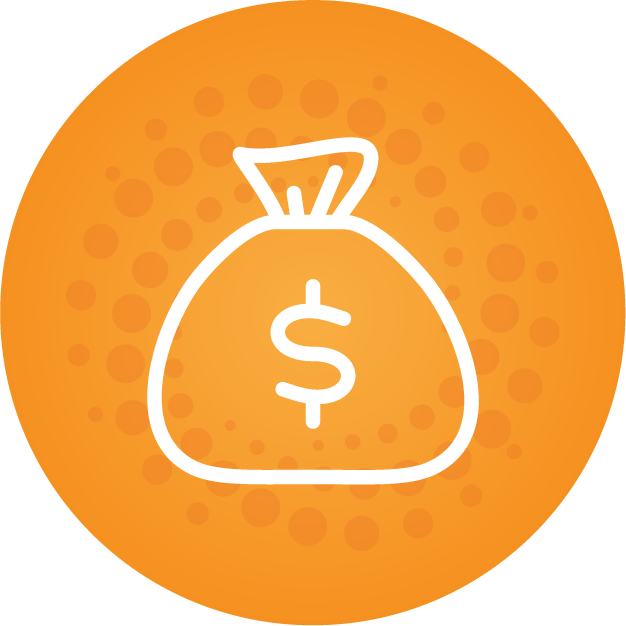 Our quick-start assessment details your full energy potential.
Jump start the process with a no-obligation energy audit — a key piece needed to qualify for solar rebates. The $250 audit fee will be refunded when you become a SolarU customer. See if your home qualifies for an energy audit by filling out this

quick eligibility form

.
If you qualify, an expert can be on site within four weeks. Your audit will include a two-hour inspection of your roof and energy profile (insulation, venting, mechanical systems and appliances).
You can save with confidence
You'll receive a full assessment that documents where and how you can save on energy costs.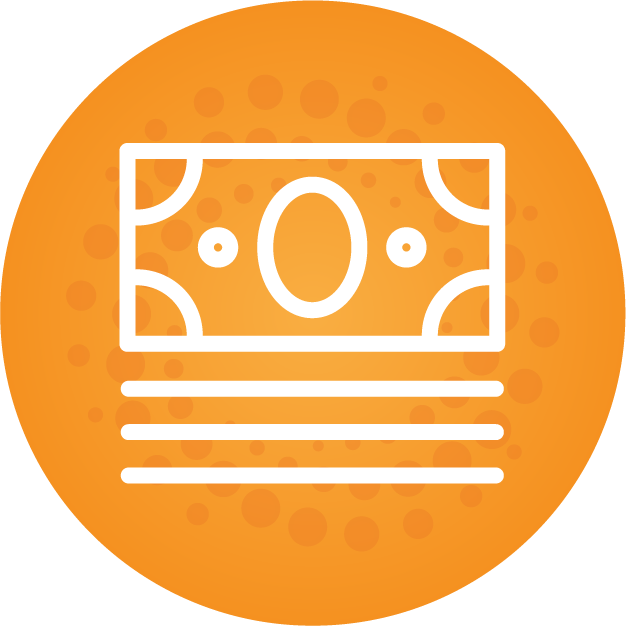 We go the extra mile to get you the highest rebates and grants.
We've done the research

and identified each avenue for savings — including rebates and grants at both the federal and provincial level.
SolarU can help identify 

and assist with the completion of

all available financing options available to you, so you don't miss out on any opportunities to save money.

If a particular program requires the homeowner to apply, we'll help you complete the required documentation.
You can save with confidence
SolarU solar installations are eligible for:
• Federal Grants (up to $5,000)
• Rebates from Utilities:
• Nova Scotia ($0.30 per watt)
• New Brunswick ($0.30 per watt)
• Prince Edward Island ($1.00 per watt)
SolarU can help determine if you qualify for no-interest financing.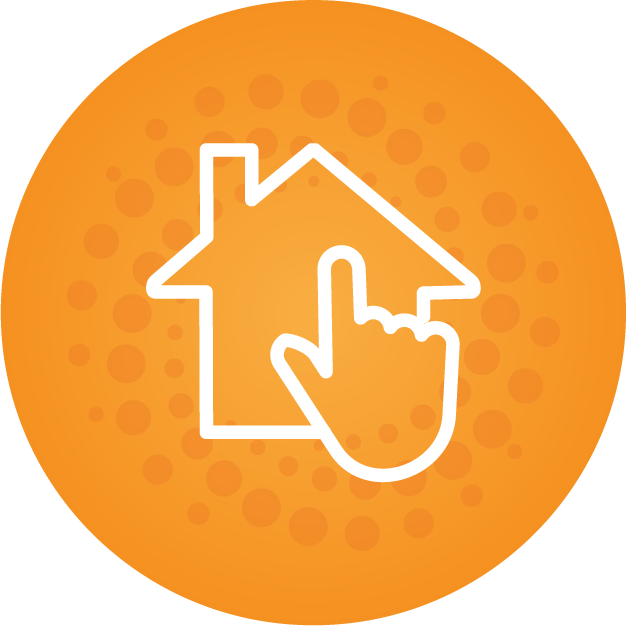 Experts will optimize your energy output — in a way that looks great.
Get the right solar installation for you. Your time is important to us, we first determine if your home is a good candidate for solar.
If so, our expert design team will visit your home and review your past electric bills. Then we'll design an approach to maximize energy efficiency based on your goals and preferences.
We can keep you connected to your utility, so you'll never be without power, or you can choose a battery storage system.
You can save with confidence
Our goal is to design a system that is "net zero". We won't overdesign (and overcharge for) a costly system with panels you don't need. Instead, we design a solution that gives you only what you need to power your home, day and night. Any excess SolarU power generated during the day is sent to your utility and is sent back to your home when the sun is down.
With the right design, your new SolarU system won't cost more than what you pay for power today (you'll pay for your system instead of the utility's power). When your system is paid off, that savings goes right to your pocket — forever.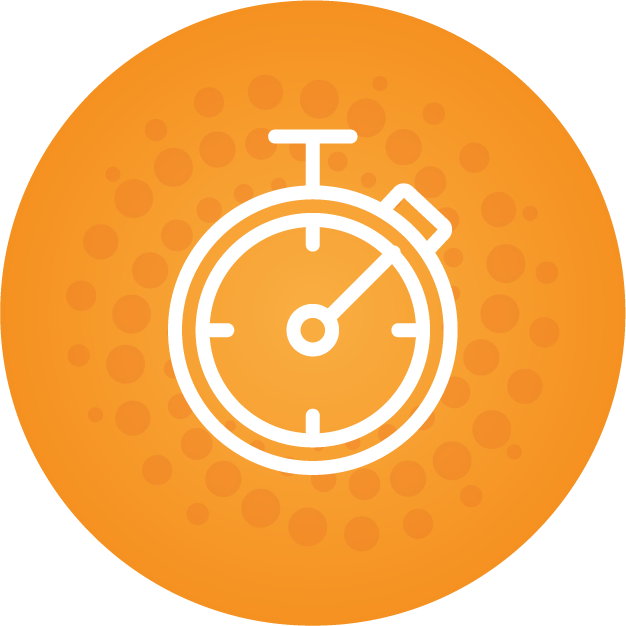 Being the leading supplier of industry materials, we offer the fastest installs.
Equipped with the facts, you are ready to commit.
As Atlantic Canada's premier supplier of industrial materials, SolarU's buying power eliminates waiting time for materials. You can expect a call from one of our technicians to discuss your project and schedule a site visit if necessary.
You can save with confidence
We take pride in our reliable installation services. The panels we provide are designed to have a long lifespan and are backed up with our warranty. Your Solar system will be protected for a long time —

as you would expect making a big home renovation or improvement.
We take care of everything under the sun.
The trusted source for solar panels in Nova Scotia and all of Atlantic Canada.